We believe that
healthy living starts

with providing the highest quality dental care.
Our team prides itself on its commitment to staying at the forefront of dental education and technology to deliver state-of-the-art care. Patients of all ages deserve the benefits of having a personalized dental experience. We look forward to working with you to meet your unique oral health goals and build a foundation of good health for the future.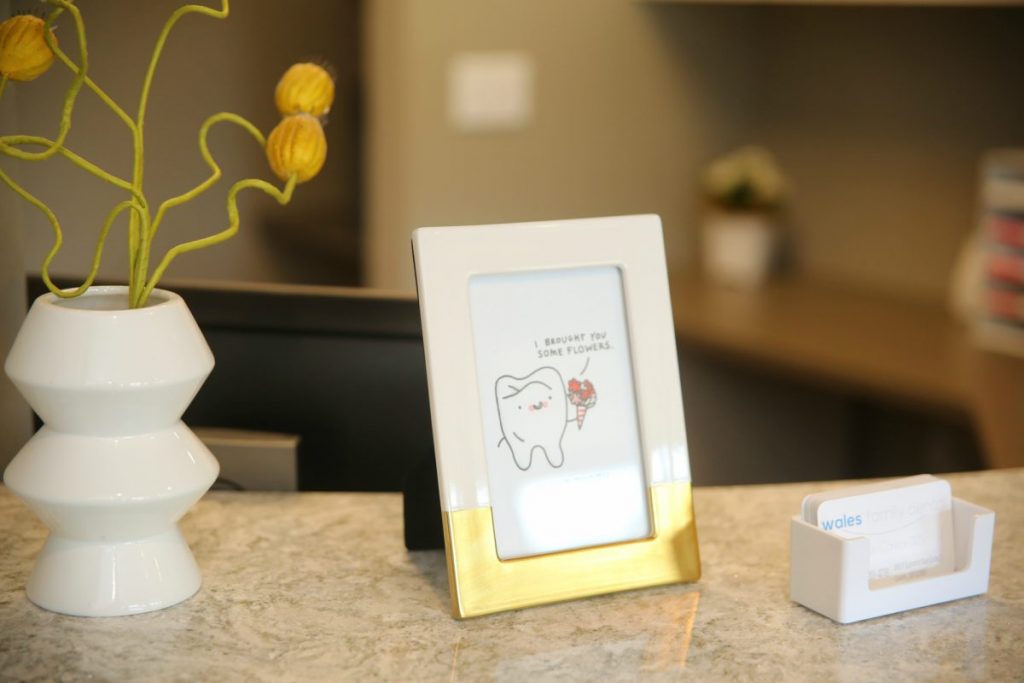 Originally from Columbus, Ohio, I fell in love with Wisconsin while attending Marquette University School of Dentistry. An appetite for more learning and a commitment to delivering the very best care took me to Salt Lake City, UT, where I completed a general practice residency at the VA Hospital. My practice experience includes 5 years in a group practice in Louisiana, and 2 years private practice in Wisconsin before opening Wales Family Dental in 2017.
I love delivering relationship-based care. This was instilled in me while at Marquette, where I was taught the concept of "cura personalis" or care of the whole person. This really resonated with me, and I have found that understanding my patients as the people they are- children, parents, grandparents, wives, husbands, friends- has helped me develop a unique approach to helping my patients achieve their oral health goals.
Outside of the office, I enjoy staying busy with my husband and our 3 kids. When time permits, I enjoy hiking, skiing and camping- but most often you'll find me putting miles on my mini-van driving to practices and cheering loudly on the sidelines of soccer, basketball, football, and lacrosse games!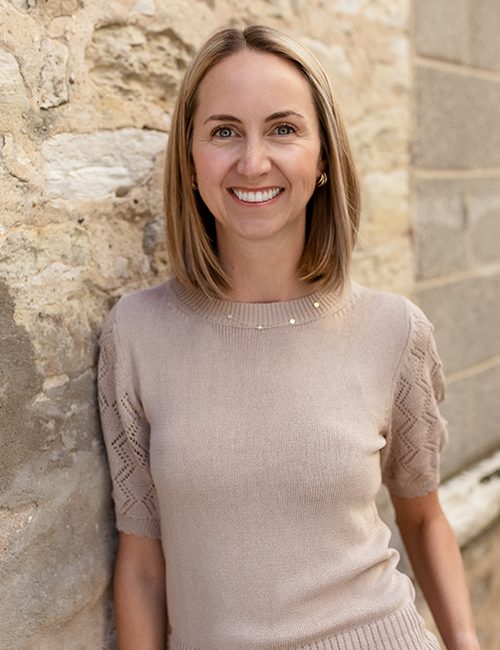 Milwaukee Magazine Top Dentist
2020, 2022, 2023
Waukesha County Dental Society Board
2017-present
Waukesha County Children's Dental Health Month Director
2019-2022
Community Smiles Dental, Board of Directors
2018-2021
Community Smiles Dental, Board Secretary
2021-present
Pankey Institute Alumni Association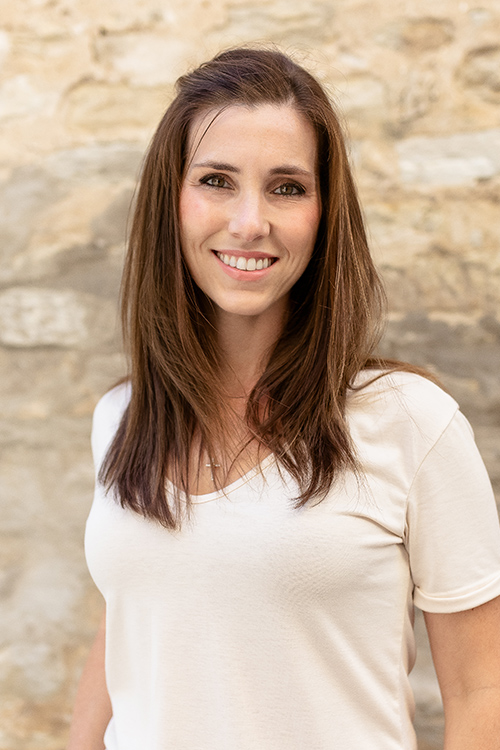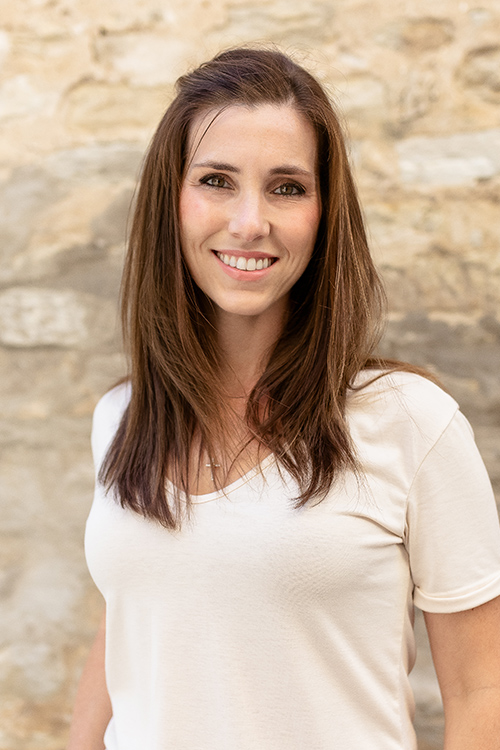 Amanda graduated from Waukesha County Technical College in 2013 with a degree in dental hygiene. Her favorite thing about her job is getting to know her patients. She has a passion for helping people with their dental health. Outside of work, Amanda loves spending time with her family. Her favorite hobbies are traveling, cooking, and gardening.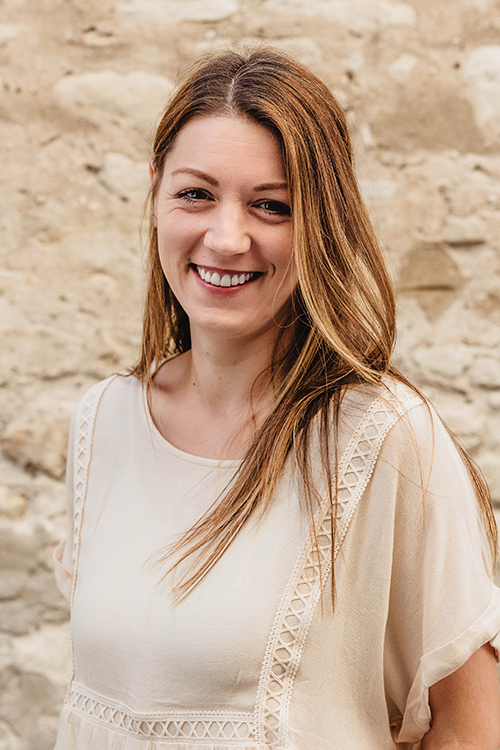 Christina
Patient Care Coordinator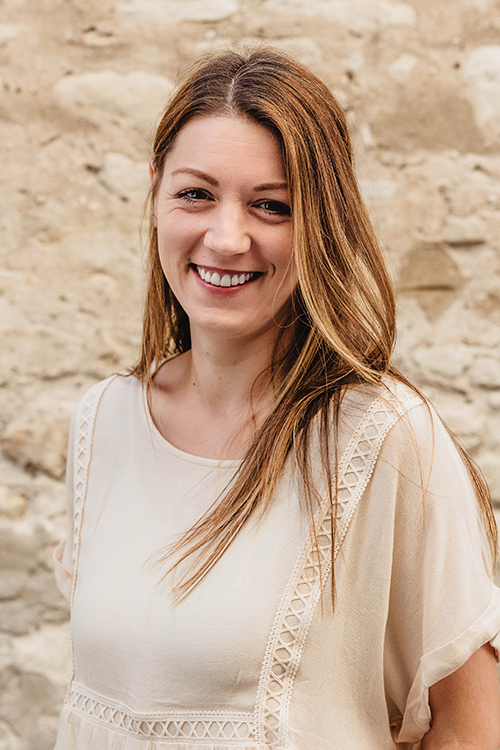 Our Patient Care Coordinator Christina has been with us since 2020. With over 6 years dental experience, she is well versed in dental insurance and treatment planning. Outside of the office, Christina spends most of her time with her husband, Nico and their 3 sons Harrison, Edward and Broderick. As an avid camper, they spend much of their summer off in the woods or crossing off National Parks. When not traveling, her family is busy with their son's soccer, hockey, and golf leagues.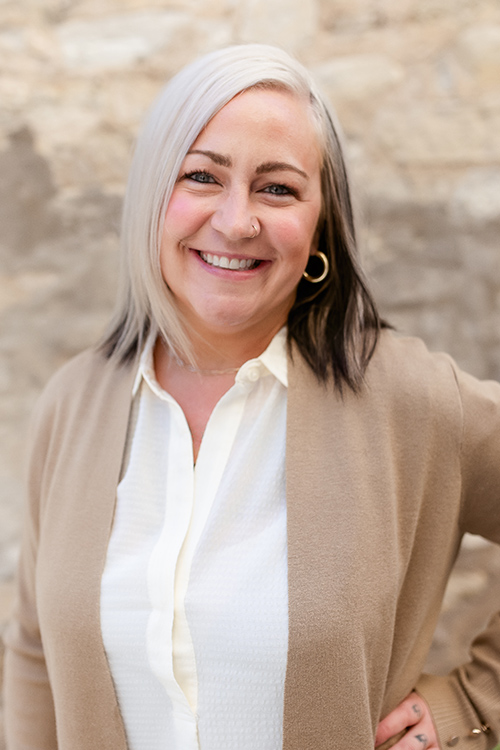 Lindsay
Office Coordinator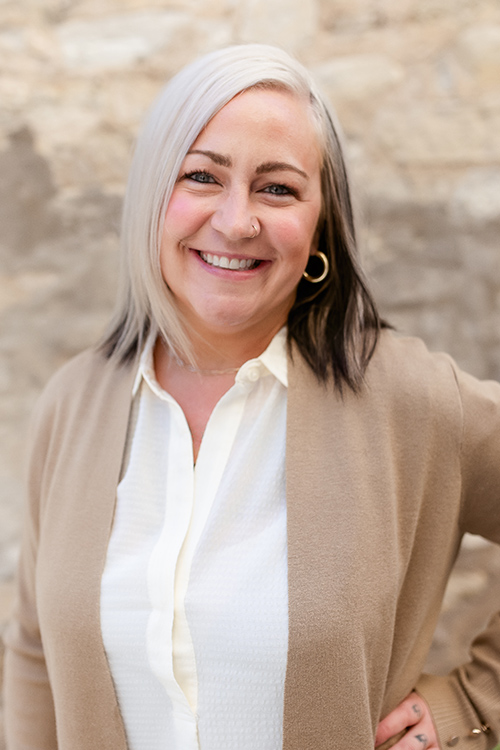 Our Office Coordinator Lindsay has been with us since 2022. With nearly a decade of dental experience she is knowledgeable and skilled in many areas in our office. Lindsay started her dental career looking for a change and never looked back. Her favorite thing about Wales Family Dental is the welcoming environment and amazing friendships she has made with coworkers and patients alike. When not in the office you can find Lindsay with her two children Kennedy and Gage. She is an avid animal lover and would love to show you the video of her hand feeding chipmunks.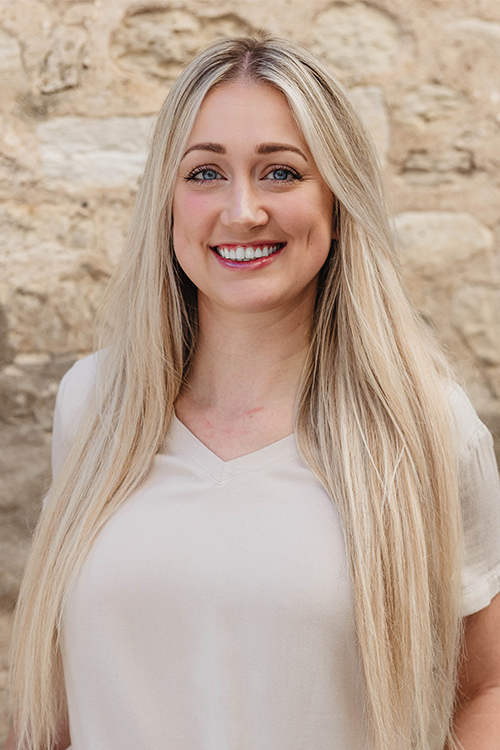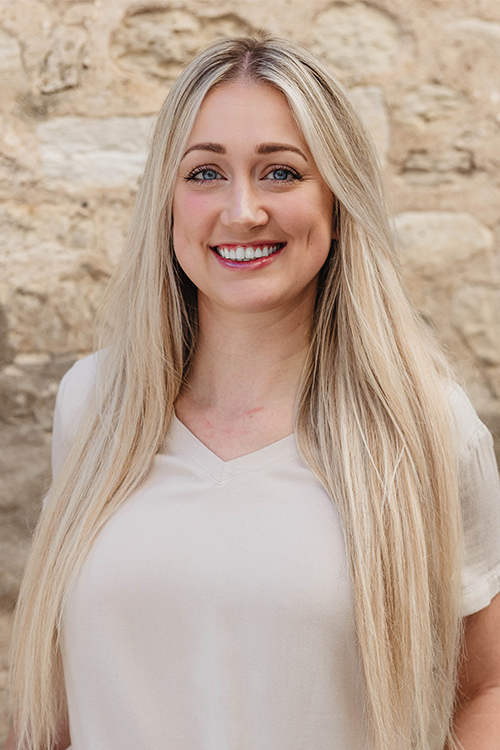 Erika graduated from Milwaukee Area Technical College with a dental hygiene degree in 2017. She began her career as a dental assistant and eventually became a hygienist so that she could work with patients directly to improve their oral health and create beautiful smiles. When she's not working, she loves spending time with her husband and their two cats. She also enjoys travelling, hiking, and trying new foods.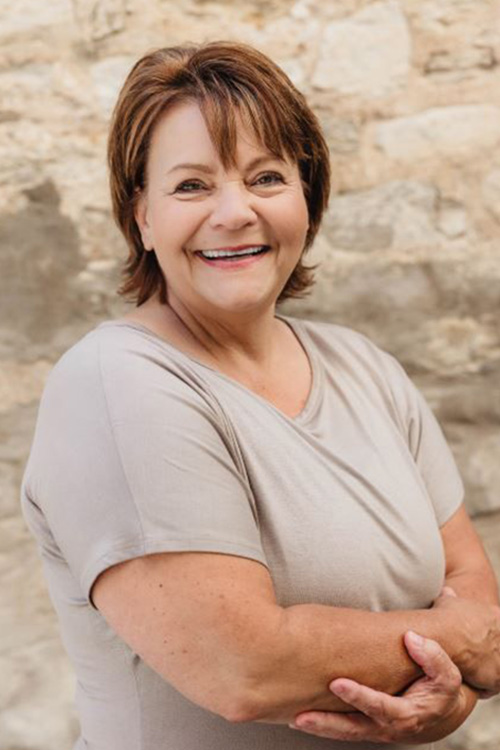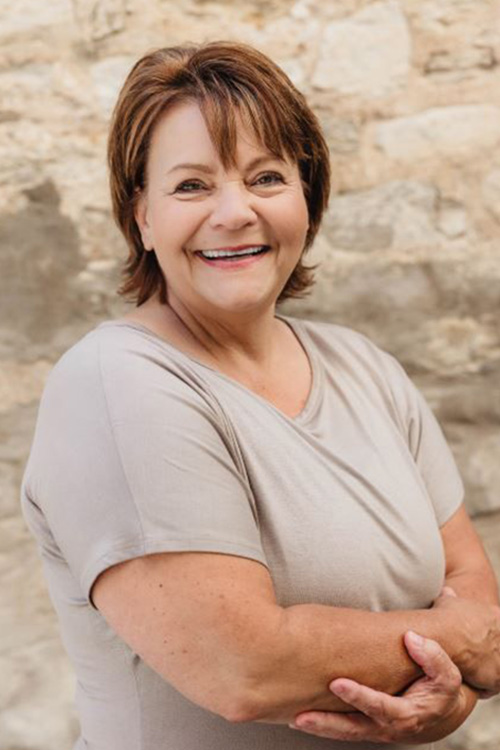 Lori comes to us with over twenty years of experience. She has worked in orthodontics, general dentistry and oral surgery. Lori loves being a dental assistant because she truly takes great pleasure interacting with our patients and making them feel comfortable. Outside of the office Lori enjoys caring for her animals both horses and chickens and spending time with her grandchildren.