Dental Care for Adults 65+
Feel good about daily activities with a full set of healthy, strong teeth.
Geriatric patients have unique oral health needs. Some older adults experience few dental changes as they age, but other patients may have more health conditions, use more medications, or experience more physical barriers to performing home care and receiving dental care.
Our goal is to assist our patients in identifying their oral health needs and to work together to create a plan that meets their individual oral health goals.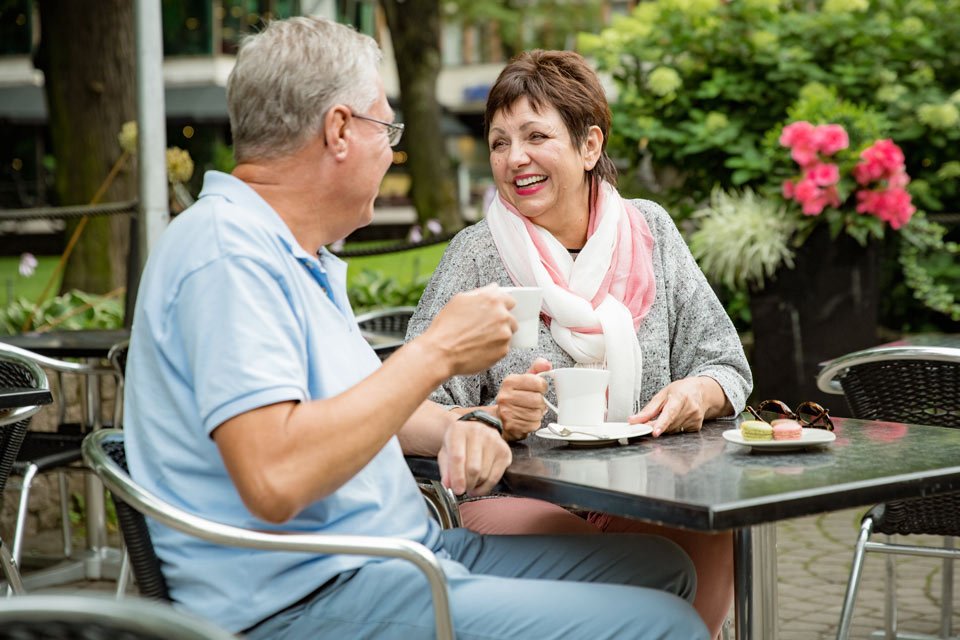 Maintaining a healthy smile has never been easier
Restorative Dental Services
Seniors who have lost teeth understand the importance of their smile more than most! At Wales Family Dental, we restore cracked, damaged and even missing teeth–and can provide simple cleanings too if that is all that is needed. Whether you desire a denture, dental implant or just a professional consultation, we're here to give you the information you need to know to make the most of your smile and long-term health. Contact our office today to learn how we can make a difference in your smile.
fluoride decay prevention
Silver diamine fluoride (SDF) is a liquid solution applied to teeth to help prevent tooth decay by killing the bacteria responsible for cavities and forming a protective barrier over the affected area. SDF can halt the progression of early cavities, preventing the need for drilling and filling. It also promotes the remineralization of enamel, strengthening and repairing damaged tooth structure.
root surface restorations
Root surface restorations are a corrective procedure that treat exposed roots often seen in patients with gum recession, tooth abrasion or root decay. We use techniques like root scaling, planing, grafting, and apply restorative materials to improve aesthetics and function and prevent further deterioration. These procedures help alleviate sensitivity while improving the overall health and appearance of your smile.
missing tooth replacements
We offer several options for replacing a missing tooth or teeth, including implants, bridges, and partial or complete dentures. Implants are a great option for patients looking for a permanent solution, as they involve surgically placing a titanium post in the jawbone. Bridges and dentures are appliances that are both cost-effective and removable. We work with you to find the perfect option for your needs.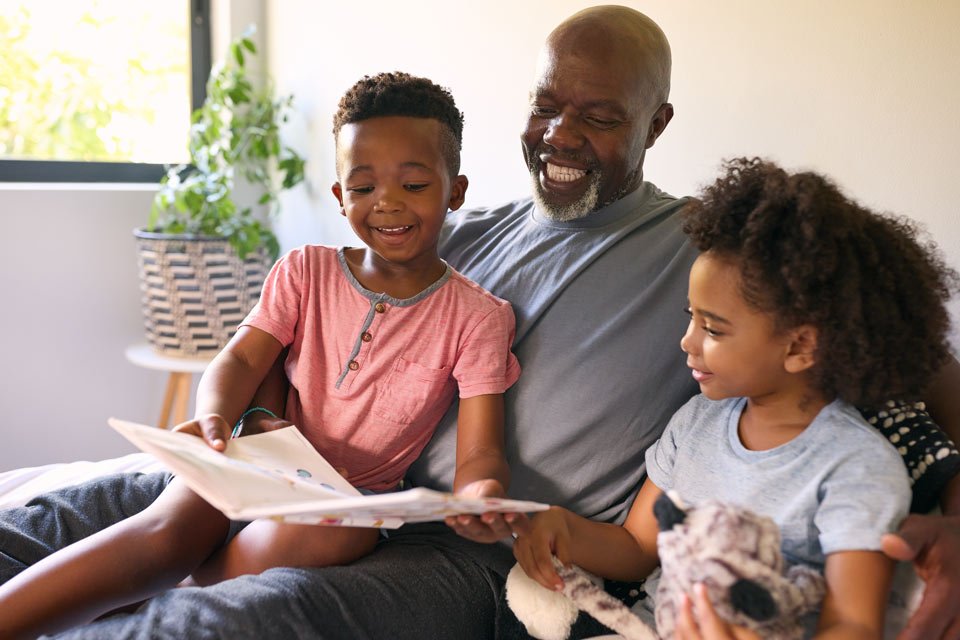 Schedule Your Dental Visit
Contact Wales Family Dental
Wales Family Dental is proud to serve as your local dentist. We offer comprehensive treatments in our full-service office, and we're committed to providing the quality care you and your family deserve. When you're ready to schedule your next appointment, give us a call at (262) 201-4718. We look forward to hearing from you!