Family and Restorative Dentistry
A
warm welcome

to our new patients.
Wales Family Dental is proud to be your friendly, local dentist in Lake Country. We offer a comprehensive range of dental services in our brand new office in Wales, WI. Our goal is to deliver the best oral healthcare possible, while making you feel right at home. 
To make the transition as seamless as possible, we've compiled everything you need as a new patient into one place. If you have any questions, or to schedule your first appointment, please don't hesitate to call us at (262) 201-4718 today!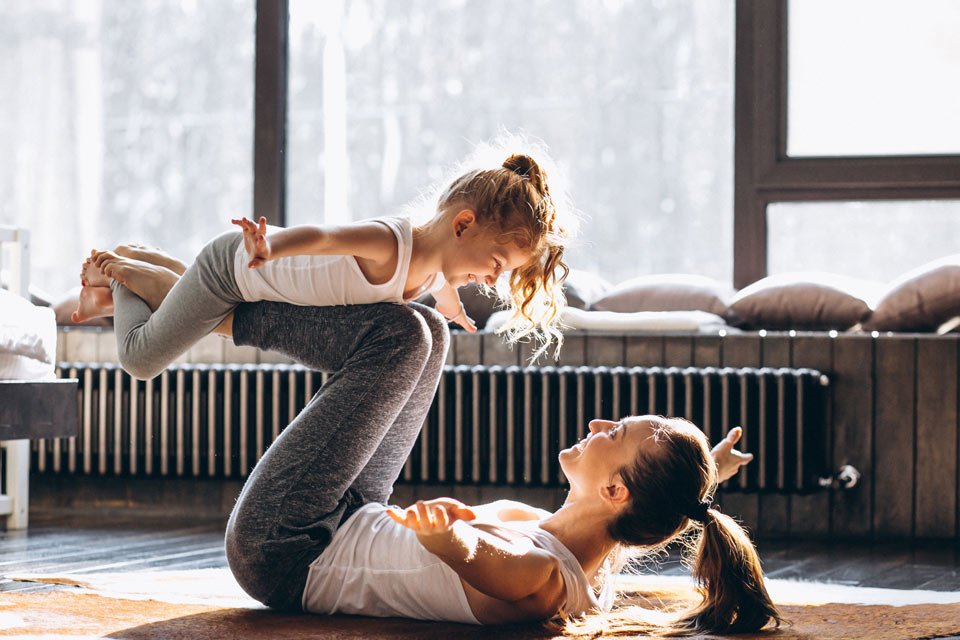 Preparing for your first appointment
Take a few minutes to print and fill out your new patient forms before you come into the office, so you're ready for your first appointment! 
About Your Next Dental Visit
Frequently Asked Questions
The best time to book your baby's first appointment is soon after the first tooth comes in. If you haven't seen any teeth by the first birthday, it's a good idea to go ahead and book a checkup anyway.
It might feel early, but primary teeth begin growing at about six months. Early exams give us a chance to make sure that your baby's teeth and jaw are developing properly and help us prevent common problems such as tooth decay.
Dr. Connor can also review your approach to baby's oral hygiene to ensure the health of your baby's smile.
It will help set your child at ease to discuss the positive aspects of dentistry with them. Explain to them that dental visits are part of growing up and staying healthy. The best thing you can do is set an expectation that the visit will go well and that your child will enjoy their visit, and you will likely find that they will do exactly that!
Still, we know the very suggestion of a trip to the dentist can be a little worrisome. We find the best solution is the simple one – visit regularly! When kids are familiar with the dentist, it doesn't feel scary, and the added benefit is that we can catch cavities and other problems early – which helps us stick with the most gentle treatment options available.
It's also a great idea to remind your child that Dr. Connor is also a mom; you can assure your children that she'll treat them like her own!
We suggest to our patients that they schedule a visit at least every 6 months. At your visit, we will complete an oral cancer screening and check your overall oral health. Seeing our patients this frequently allows us to monitor their oral health and prevent problems that may arise before they become painful or require more expensive treatment.
We may suggest that we see you more frequently, depending on your situation. Call (262) 201-4718 to schedule your checkup today.
Bleeding gums is an early sign of gingivitis, or inflamed gums, usually caused by plaque and/or calculus (tartar) that has accumulated below the gumline. If left untreated, gingivitis can create bone loss (periodontal disease) and eventually, tooth loss. In fact, periodontal disease is the #1 reason why adult lose teeth! Gingivitis can be reversed with a thorough professional cleaning, proper brushing and flossing techniques within a few weeks. If bleeding persists beyond this, contact your dentist.
It is important to keep regular cleaning appointments at your dentist's office to ensure that plaque and calculus do not accumulate and cause gingivitis.
Yes! Bleaching does not soften, demineralize, or weaken the tooth. When carbamide peroxide, the bleaching agent in professional bleaching products, contacts water, hydrogen peroxide is released. Hydrogen peroxide bleaches teeth by bleaching inorganic particles that are in the tubules of the teeth, not the teeth themselves. This whitens teeth without damaging them, although a common side effect can be temperature sensitivity after whitening.
In her office, Dr. Connor offers Opalescence professional whitening, which contains potassium nitrate and fluoride to reduce this sensitivity. To determine if whitening is right for you, call our office at (262) 201-4718.