Dramatically improve your smile with a long-lasting solution to misshapen, discolored, or chipped or broken teeth.
Veneers adhere to the front of your teeth to improve the appearance of your smile. Dr. Connor offers veneers made of either porcelain or composite resin. Both options are durable and can last decades with proper care. If your teeth could use reshaping, resizing or brightening, veneers might be a good option for you.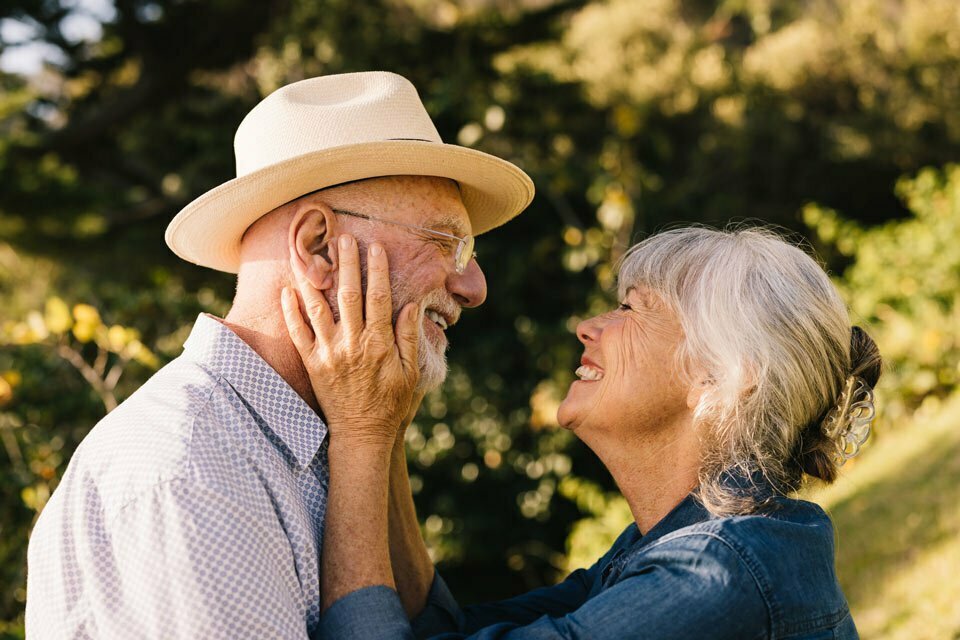 Porcelain vs. Composite Resin Veneers
The choice between porcelain and composite resin veneers depends on various factors, including your specific dental needs, budget and desired outcome. Dr. Connor will work closely with you to help evaluate these factors and recommend the best solution for you.
Porcelain veneers are thin, ceramic shells that cover the front surface of teeth. Since they are custom-made to match your unique set of teeth, multiple visits are typically needed. They are known for their natural appearance, as the material closely resembles the translucency and texture of natural teeth. They are highly durable and stain-resistant, and can effectively address various cosmetic concerns such as discoloration, chipped or misshapen teeth and gaps between teeth. 
Alternatively, composite resin veneers are made from a tooth-colored resin material that is directly applied and shaped to the tooth's surface in a single visit. These kinds of veneers can be color-matched to the surrounding teeth and offer a more affordable alternative to porcelain veneers. While they may not be as durable or as resistant to staining as porcelain, composite resin veneers are still a great option for improving the appearance of your teeth for a more harmonious smile.
Are veneers right for you?
While veneers can dramatically improve the appearance of a smile, it's important to note that they are primarily a cosmetic treatment and may not be suitable for all dental issues. Additionally, the procedure is irreversible as a small portion of enamel is removed during preparation. Contact our Wales office today or give us a call at (262) 201-4718 to set up your complimentary consultation.