Lake Country Children's Dentist
Start your little ones off on the right tooth with quality dental care from Wales Family Dental.
Dr. Connor understands the importance of choosing a pediatric dentist that you can feel good about. At Wales Family Dental, we'll care for you and your loved ones like family—with a friendly, consultative approach and gentle, personalized dental treatments. Even our smallest patients agree: going to the dentist isn't so bad, after all.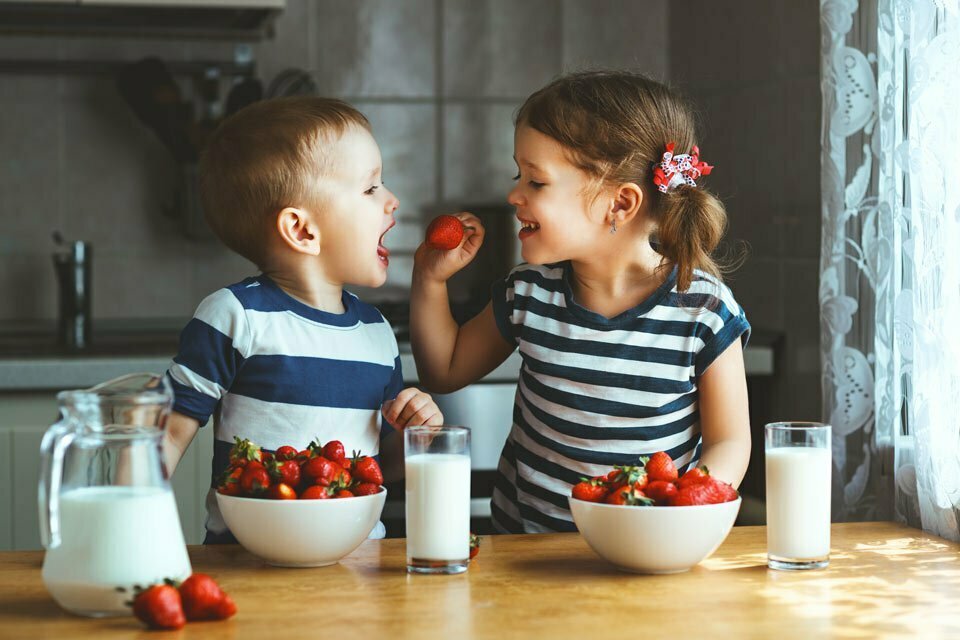 A LIFETIME OF ORAL HEALTH BEGINS WITH A VISIT
What To Expect at Your Child's Exam
Dr. Connor isn't just a dentist, she's a mom of three. When children visit our office, she goes out of her way to make them comfortable. Whether they're infants or 'tweens, Dr. Connor meets patients on their level so that they feel as confident and cared for as possible. 
Gentle cleanings with modern technology for comfort and quality
A guided assessment of your dental health and treatment options
Early detection of dental symptoms for easy, affordable care
Dental insurance assistance provided by a personable front office team
An enjoyable visit so your child can look forward to a lifetime of smiles
Dr. Connor strongly encourages parents to bring kids in every six months for a check-up. Regular visits give us the ability to monitor the healthy development of teeth and to catch minor issues before they have a chance to become real problems. We'll perform a gentle exam and cleaning, and we'll even educate your child about the proper way to brush and floss. Call our office at (262) 201-4718 to schedule your child's next appointment.
At Wales Family Dental, we strive to catch cavities early—which means less invasive treatment and better oral health. If a filling is necessary, Dr. Connor offers dental fillings that can stop cavity-causing tooth decay before it affects the teeth. Sometimes she'll recommend dental sealant, which works like a shield to protect teeth from cavity-causing bacteria. No matter what, you can count on gentle treatment and quality dental work.
"I love it when I am able to help children overcome their initial fear so that they can sit confidently in the chair without mom or dad. I try to get them curious about dentistry—like I was as a kid—and let them touch all of the tools and equipment. It's amazing to watch their little frowns turn upside-down. They leave feeling excited!"
"I love it when I am able to help children overcome their initial fear so that they can sit confidently in the chair without mom or dad. I try to get them curious about dentistry—like I was as a kid—and let them touch all of the tools and equipment. It's amazing to watch their little frowns turn upside-down. They leave feeling excited!"