We provide the highest quality in dental care, customized to meet the unique needs of every patient.
At Wales Family Dental, you get nothing less than the best. Visit us every six months for a proactive approach to oral care that will ensure the health of your smile for life. We'll check for plaque buildup, cavities and other common dental problems so that we can treat them early on—before a real problem has a chance to develop.
And don't stress. Dr. Connor and our team will make every member of your family feel at ease with extremely gentle care that'll leave you smiling.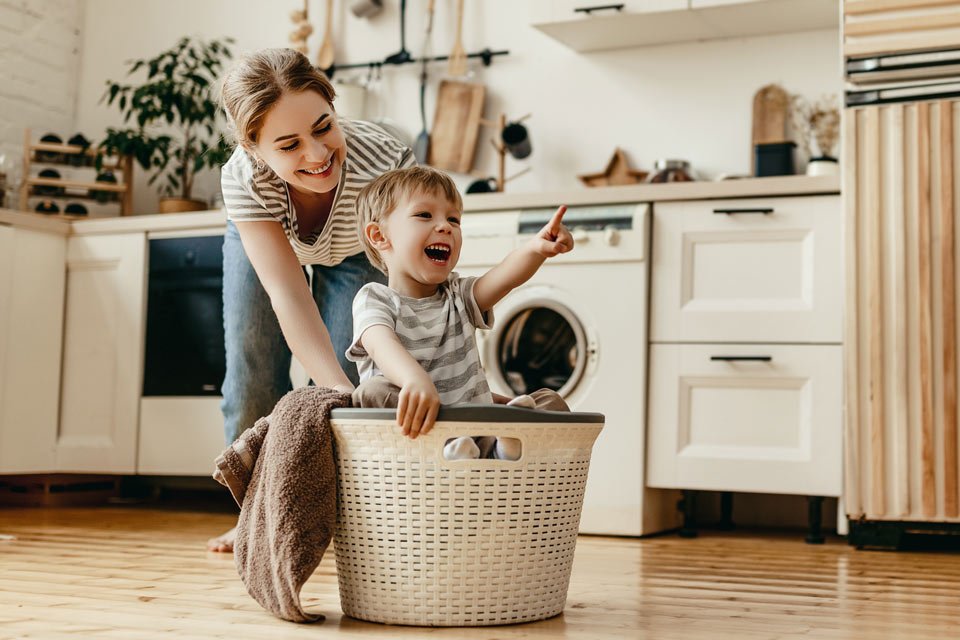 Modern Dentistry you can count on
Benefits of Preventative Care
Wales Family Dental is equipped with state-of-the-art tools that help us provide the most thorough, comfortable dental care possible. Relax in our beautiful space and leave the rest to us: your care is our passion.
Detect small dental issues before they become difficult or costly to treat
Receive preventive care with an oral cancer screening at your check-up
Achieve that deep clean feeling beyond what a toothbrush can reach
Find easy solutions with minimally invasive treatment options
Reduce risks of requiring restorative dental care in the long-term
At Wales Family Dental, new and existing patients quickly feel at home. At your appointment Dr. Connor will talk you through every step of your dental exam, giving you plenty of chances to ask questions and find out more. Or, if you prefer, lean back and just relax—we have TVs in every patient room.
During your appointment, we'll make sure your teeth and gums look healthy, give you a truly gentle cleaning, and make sure you have a comprehensive view of your oral health—so you can take actions now that will keep you in good dental health for years to come.
One of the easiest methods used to reduce risks for cavities in children and adults is through dental fillings and sealants. During your regular checkup, Dr. Connor will check for cavities and, if needed, offer fillings that will aid in preventing cavity-causing tooth decay. Dental sealants also work like a shield to protect teeth from cavity-causing bacteria.
Bleeding gums is an early sign of gingivitis, or inflamed gums, usually caused by plaque and/or calculus (tartar) that has accumulated below the gumline. If left untreated, gingivitis can create bone loss (periodontal disease) and eventually, tooth loss. In fact periodontitis is the #1 reason why adults lose teeth! Gingivitis can be reversed by proper brushing and flossing techniques within a few weeks.
If bleeding persists beyond this, contact us at (262) 201-4718. It is important to keep regular cleaning appointments at our office to ensure that plaque and and calculus do not accumulate and cause gingivitis.